Delivery time
For more information contact us or click here.
Return and refound
For more information contact us or click here.
Designed for either wall or ceiling installation, Sillaba combines discretion and pureness, furnishing any room with its minimal presence.
Technical data PDF
Technical data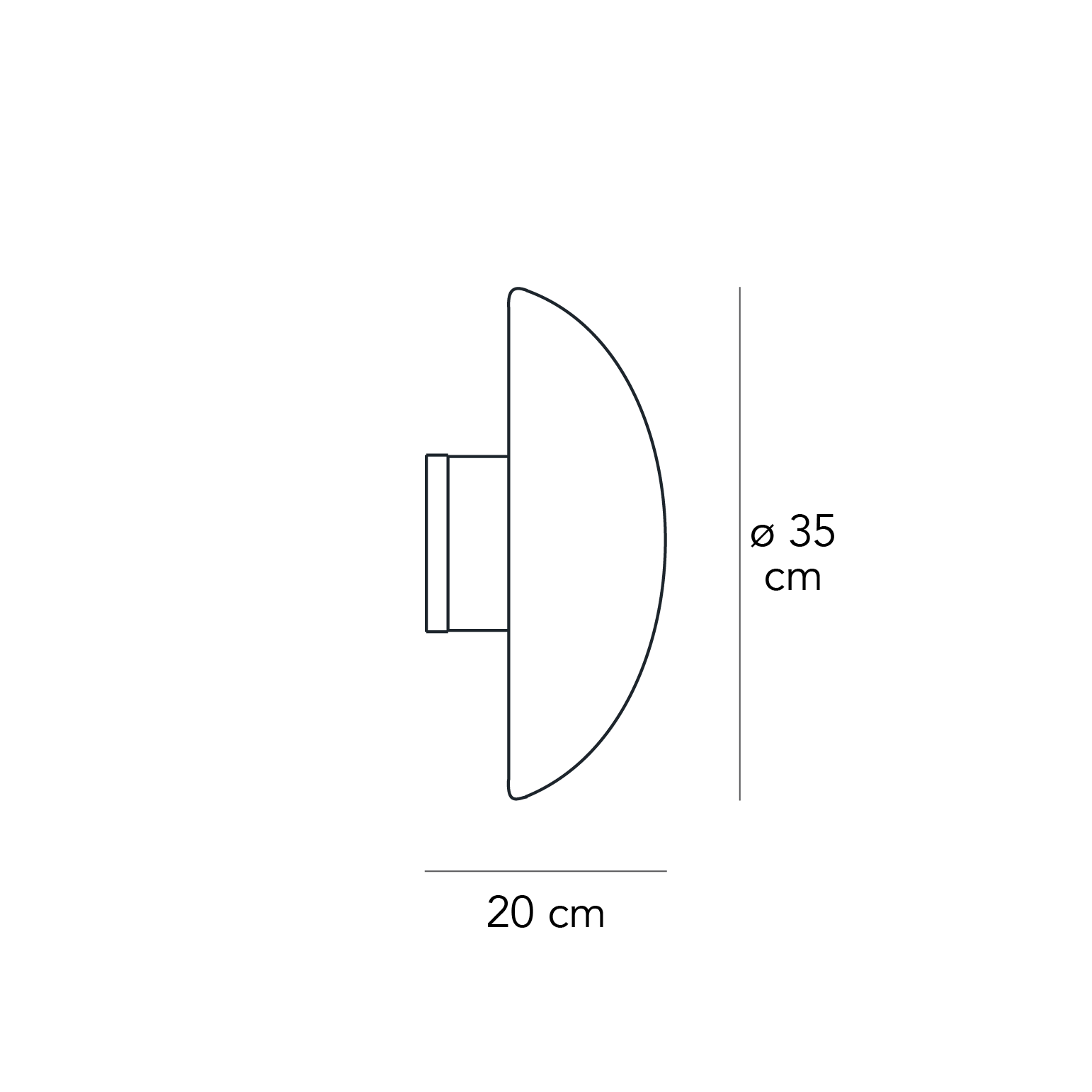 Wall/ceiling lamp with diffused and dimmable light. Painted metal frame. Diffuser made of printed borosilicate glass with sandblasted on the outside. Bulb not included.
Product Name

SILLABONE LARGE

Material description

glass, metal

Color description sku

white

Group tension

Bulb

Energy Class

A++ >> E

Recommended source

LED 1x14W E27 (2700K, 1521Lm) or HA 1x100W E27 (2800K, 1800Lm)
SKU

F279370150BINE

Made in

Italy

Dimmer

Dimmable

Certifications

CE.png

EAC.png

IP20.png

Intertek.png
To download 2D, 3D, configurations and other technical material, create your account or log in. CLICK HERE
Piero Castiglioni
Pietro Maria Castiglioni, detto Piero, si laurea in architettura nel 1970 a Milano, dove vive e lavora dedicandosi, quasi esclusivamente alla progettazione illuminotecnica (abitazioni private, showrooms, gallerie d'arte, musei, centri commerciali e sportivi, alberghi, uffici, illuminazione pubblica e di esterni) e all'attività di docenza presso l'Università di Ginevra, la Domus Accademy e il Politecnico...